Horticuture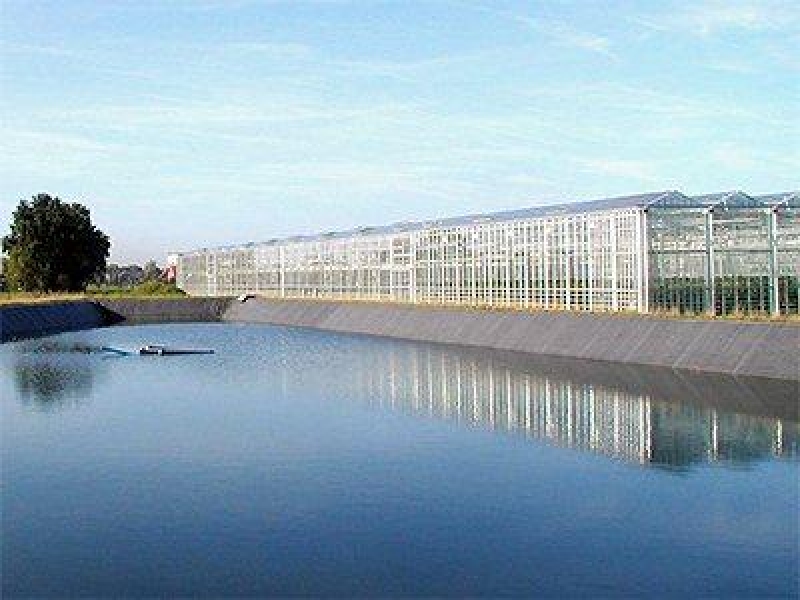 Almo Products | Horticuture
Whether you are looking for a lining for a steel tank or an excavated reservoir, due to our many years of experience we will always be able to suggest a suitable solution.

We can supply the following products:
• Reservoir linings
• Silos and silo liners
• Conical lead-throughs
• Cover systems (anti algae, etc.)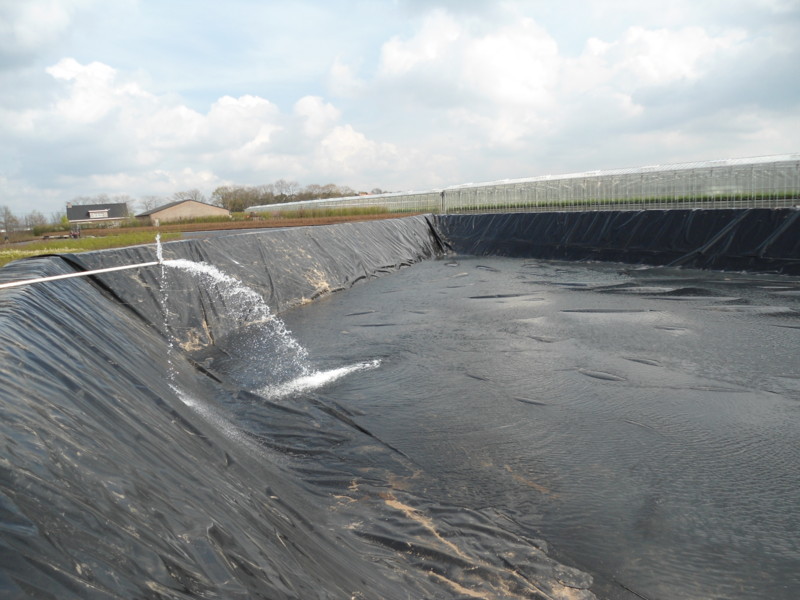 Reservoir linings
If you have sufficient space, an excavated reservoir is a good option for storing water. The major advantage of a reservoir is the enormous amount of water or other liquid that can be stored. The possibilities are endless, in fact, although every solution has to meet the customer's requirements.
When the reservoir has been excavated, it is possible to take the measurements. Naturally, you can have your reservoir lined by our fitters. All our fitters are VCA-certified (VCA is a Dutch certification which guarantees that our fitters work according to the Health, Safety and Environmental checklist for contractors).

We have a large number of suitable linings available for your reservoir. For good advice you can always contact one of our sales managers.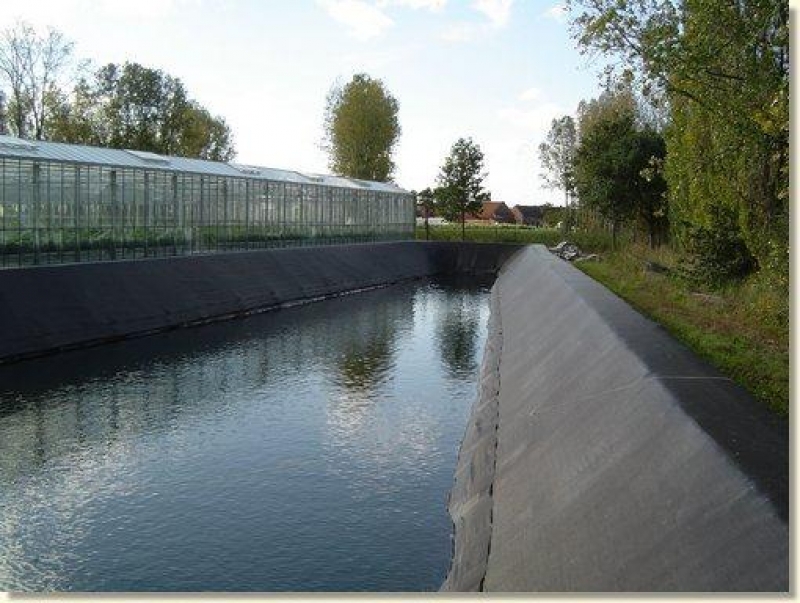 Accessories
Furthermore, we can supply accessories like conical lead-throughs, cover systems for reservoirs and embankment protection.
With regard to the cover systems, you can choose from anti algae covers, air-floats and cover sheeting.
To protect the foil/lining from unevenness/sharp parts on the bottom of the reservoir, we advise the use of a protective blanket. Consequently, we have several geotextiles in our range. Our sales managers will advise you which one is best for your situation.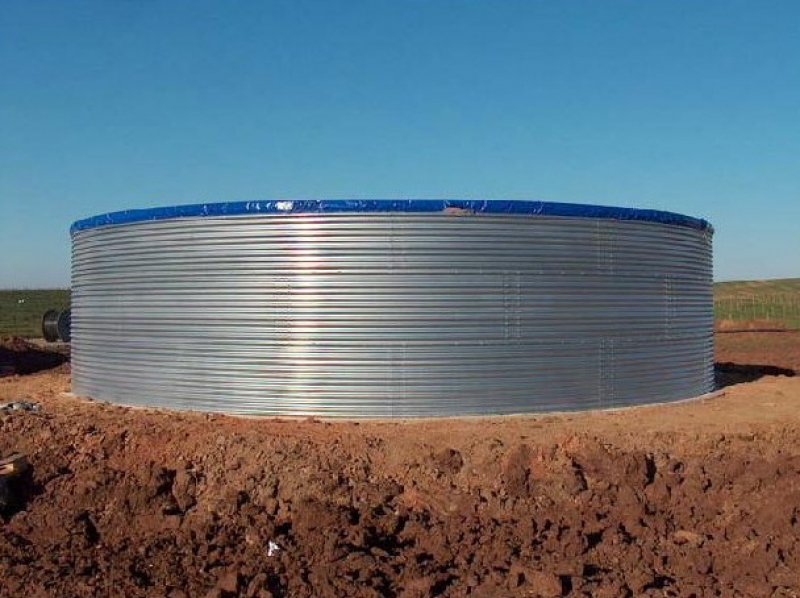 Silos and silo liners
Steel tanks or silos are suitable for several applications. For example:
• Rain and drainage water
• Chemical liquids
• Process water
• Temporary storage
• Etc., etc.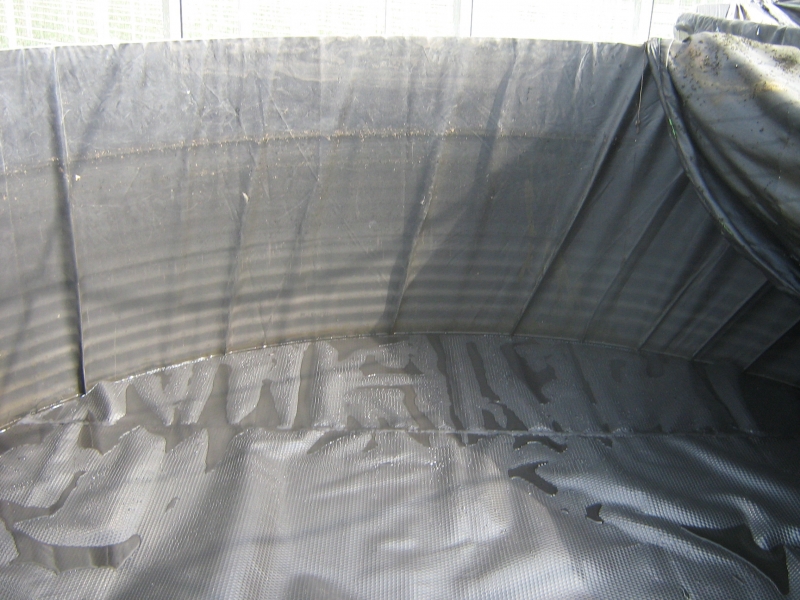 We can supply the steel tank as well as the silo liner and/or covering system.
Our steel tanks are made from galvanised steel (top quality) and are easy to assemble on site.

We have several types of silo liners available, because requirements and desires vary from user to user. In all cases, our sales managers will tell you which liner is most suitable for your situation.

Before fitting the lining in the silo we advise the use of a non woven (blanket) to protect the lining against unevenness and sharp bumps.

To protect the water against algae and pollution, we have several cover systems to protect the water from contamination.

Naturally, our qualified fitters can install the tank (liner) for you.
For more information, please call one of our sales managers.